Meet Our Data Intelligence Team
Axellio - Innovation in Network and Signal Intelligence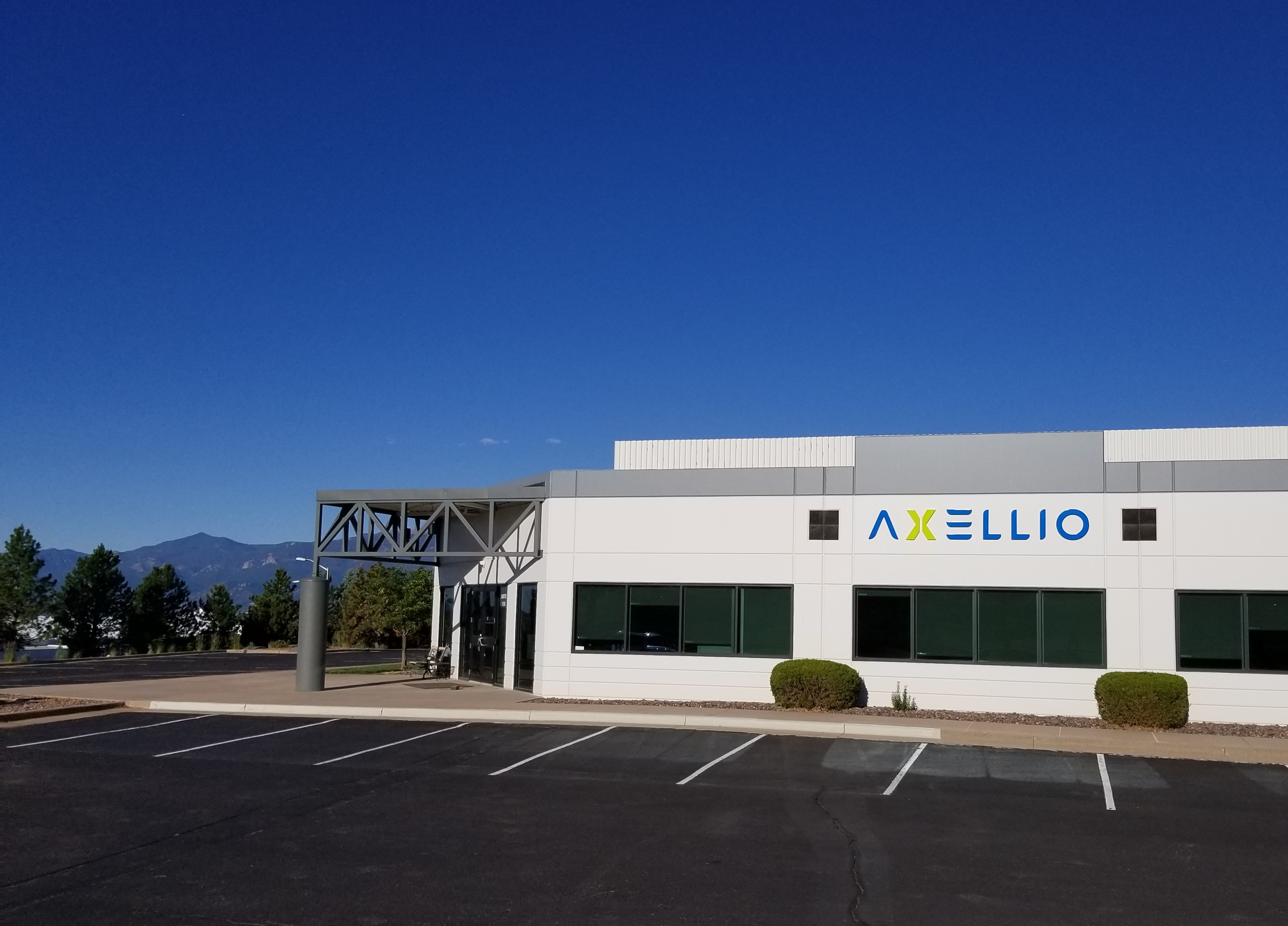 Axellio® is an innovator in data intelligence platforms for the Department of Defense, the Intelligence Community, and global security operations.
With over 20 years' experience in high-speed, high-volume storage, Axellio provides extreme high-performance, scalable, compact, economical, and simultaneous time-series data ingest, storage, and distribution solutions at speeds exceeding 100 Gbps.
Axellio's patented PacketXpress® focuses on network packet capture, distribution, and packet analysis for cybersecurity monitoring and forensic analysis, and is operationally deployed with the US Army worldwide. PacketXpress provides an open, scalable platform capable of capturing over 100 Gbps traffic with no loss, while simultaneously providing access to all data directly from disk at over 100 Gbps for real-time or forensic analysis applications.
For intelligence, surveillance, and reconnaissance (ISR) applications and RF systems, Axellio's SensorXpressTM offers high-speed ingestion and storage of RF and I/Q data from RF collection sensors and distributes it to analysis applications simultaneously at rates exceeding 100 Gbps. This next generation data collection and distribution solution maximizes the capabilities and extends the useful life of your existing RF analysis infrastructure for Electronic Warfare (EW) and of Signal Intelligence (SIGINT) and Electronic Intelligence (ELINT) .