Join Us
To Empower Innovation
We are a fast-moving start-up company that creates innovative solutions using the latest technologies, from system architectures to security and financial analysis applications.

Come and join an experienced and agile team that provides you with the work environment and flexibility to be creative and innovative. We are never shy of trying something new and learning from our mistakes.

We are based in Colorado Springs, CO, with several team members working remotely from across the country. We are led by an executive team which ran multiple successful start-up companies providing a vast network of industry connections for potential partners or insightful guidance. They are always open to exploring new ideas and understand the importance of quick decision-making without overanalyzing.

If you like "owning your job", moving fast, and helping to build something great, then come join us!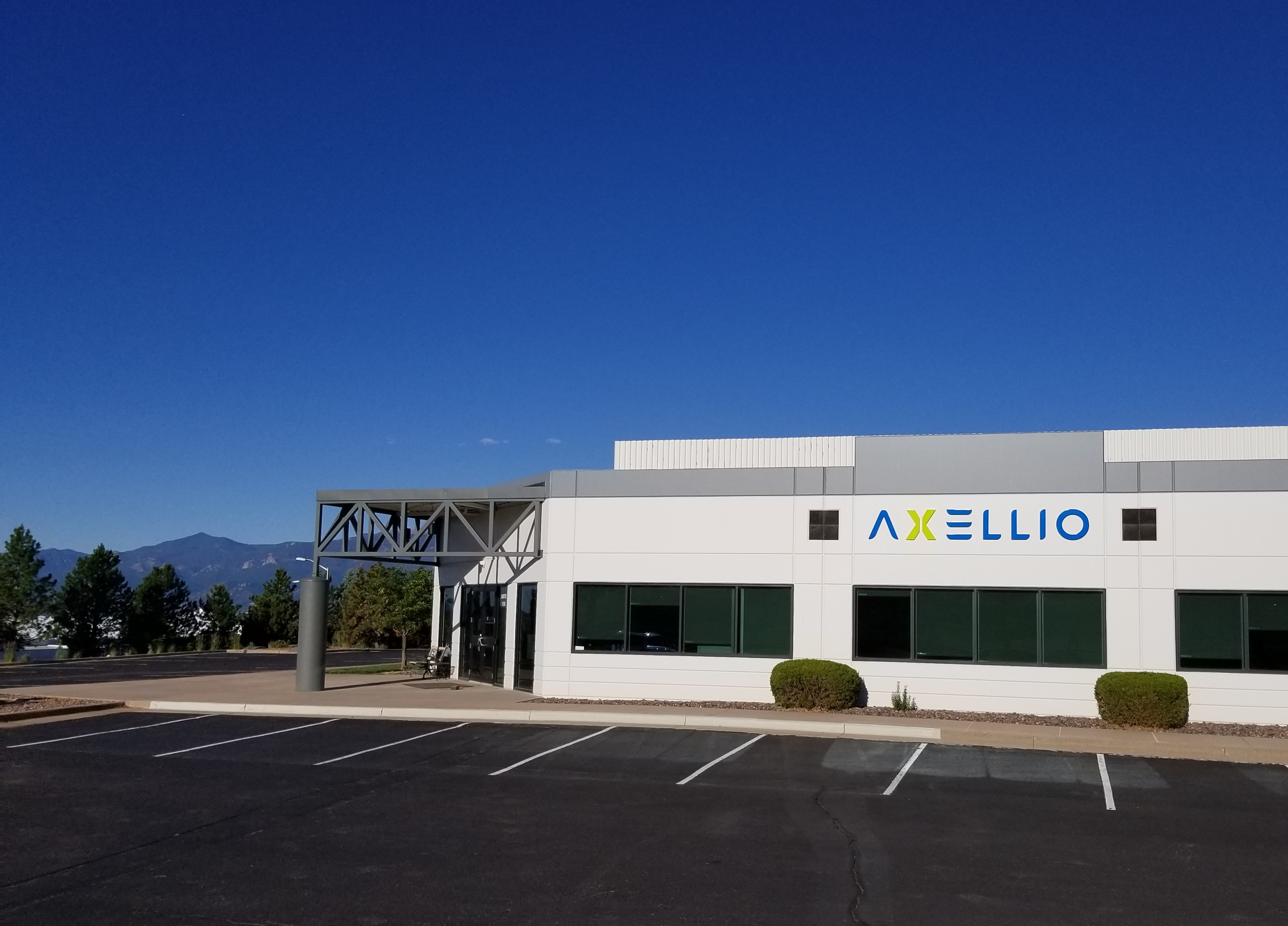 Our Mission
Axellio's mission is to provide expertise and technology that secures our customers' critical infrastructure, as well as their employees, their data, and their clientele. We create innovative solutions leveraging our own designs, open-source, and partner solutions integrated for work-flow efficiency, cost-effectiveness, and optimized for our customers.
Equity and stock options
for every employee.
Medical, dental, and vision benefits for employees and their families.
Life insurance, short- & long-term disability insurance options.
10 paid holidays per year.
401k and Roth 401k program with company match.
Collaborative
We realize it takes a team — no one can win on their own. We value input from others.
Passionate
We are motivated, engaged, and take initiative to find a better way.
Accountable
We are responsible & accountable — we avoid analysis-paralysis and get things done.
Customer Centric
We are solutions providers, not problem identifiers. We succeed only if our customers succeed.
Transparent
We are honest and candid and do the right thing.
Innovative
We challenge "the way it's always been done" and design customer value into our solutions — everywhere.
Fun
We encourage laughter and shared experiences that build trust with team members and customers.
We work to build a culture that attracts a diverse mix of talented people who are committed and vibrant team members that bring determination and passion to work every day. We recruit, develop, and retain the most talented people from a broad and diverse candidate pool.