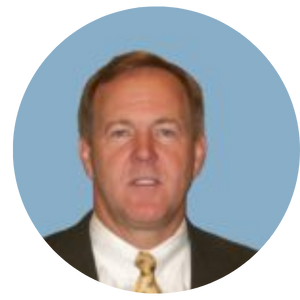 LeRoy Landhuis
Board Director
LeRoy Landhuis is a native of southwestern Minnesota and has resided in Colorado Springs for over 40 years. After serving in the United States Air Force he established himself as an entrepreneur who primarily uses real estate as the medium to achieve his vision.
LeRoy's vision to create a vertically integrated real estate company with superior service was started when he founded The Landhuis Company. With operations based in Colorado and several western and mid-western states, the Company has over 35 years' experience and a strong heritage in commercial and residential real estate. The Company owns one of the largest land development and home construction companies in Colorado and also specializes in commercial and residential property management as well as real estate investment and brokerage.
LeRoy is also an investor, advisor and board member for a number of strategically chosen startup businesses in the technology, banking, and petroleum industries. He provides venture capital as well as CEO level consulting to these companies to help them set and achieve their business goals.
LeRoy has a strong commitment to his state and nation, and to underprivileged children everywhere. He serves on numerous community and state civic and military advisory and action committees. His community service ranges from Chamber of Commerce, Economic Development Committee, and Enterprise Development responsibilities to being a guest lecturer at the United States Air Force Academy.
LeRoy is the founder of The Love-In-Action Foundation. This private, Faith-based foundation is dedicated to establishing schools, medical centers, and orphanages for the needy in both the United States and around the world.
LeRoy is known for his creativity, energy, and integrity. These traits are reflected in his companies and in his strong, deep and personal commitment to his nation and his beliefs.