Tactical Edge Computing
Datacenter Performance for Any Mission
Axellio MobileXpressTM — High-Performance
Edge Computing Solutions for Any Mission
Due to the diverse mission requirements of our military, government, and first responder organizations, addressing the needs of the tactical edge are becoming increasingly complex and multifaceted. Processing and analyzing the increasing amount of data is a challenge, especially when sensors create large volumes of data which are delay sensitive and cannot be processed solely in the cloud or in data centers thousands of miles away. Expeditionary missions require enterprise data center capabilities in a smaller size, weight, and power (SWaP) form factor to meet the needs of today's operating conditions.
Build for Challenging Mission Environments
Whether you are operating missions in the military, government, or for public safety, tactical edge demands are becoming increasingly complex. The rising number of sensors creating large volumes of time-critical data, demanding high-performance processing and storage.
Data Center Level Performance
The need for fast decisions, often requiring delay-sensitive information, makes processing in the cloud or data centers often not feasible. Those missions require local enterprise data center capabilities in smaller size, weight, and power (SWaP) form factors to meet the need for fast deployment and configuration under tough operating conditions.
Portable — Wherever the Mission Takes You
Missions require expeditionary compute platform that are high-density, converged server and storage platform in a portable form factor - small enough for your tactical mission, powerful enough to bring your data center along.
Combine speed, density, and portability for video and image analysis, cyber security, sensor fusion, and other defense and intelligence community applications. MobileXpress edge-computing platform provides the high-bandwidth, low-latency, and high-density performance needed for those demanding applications anywhere data center level performance is needed.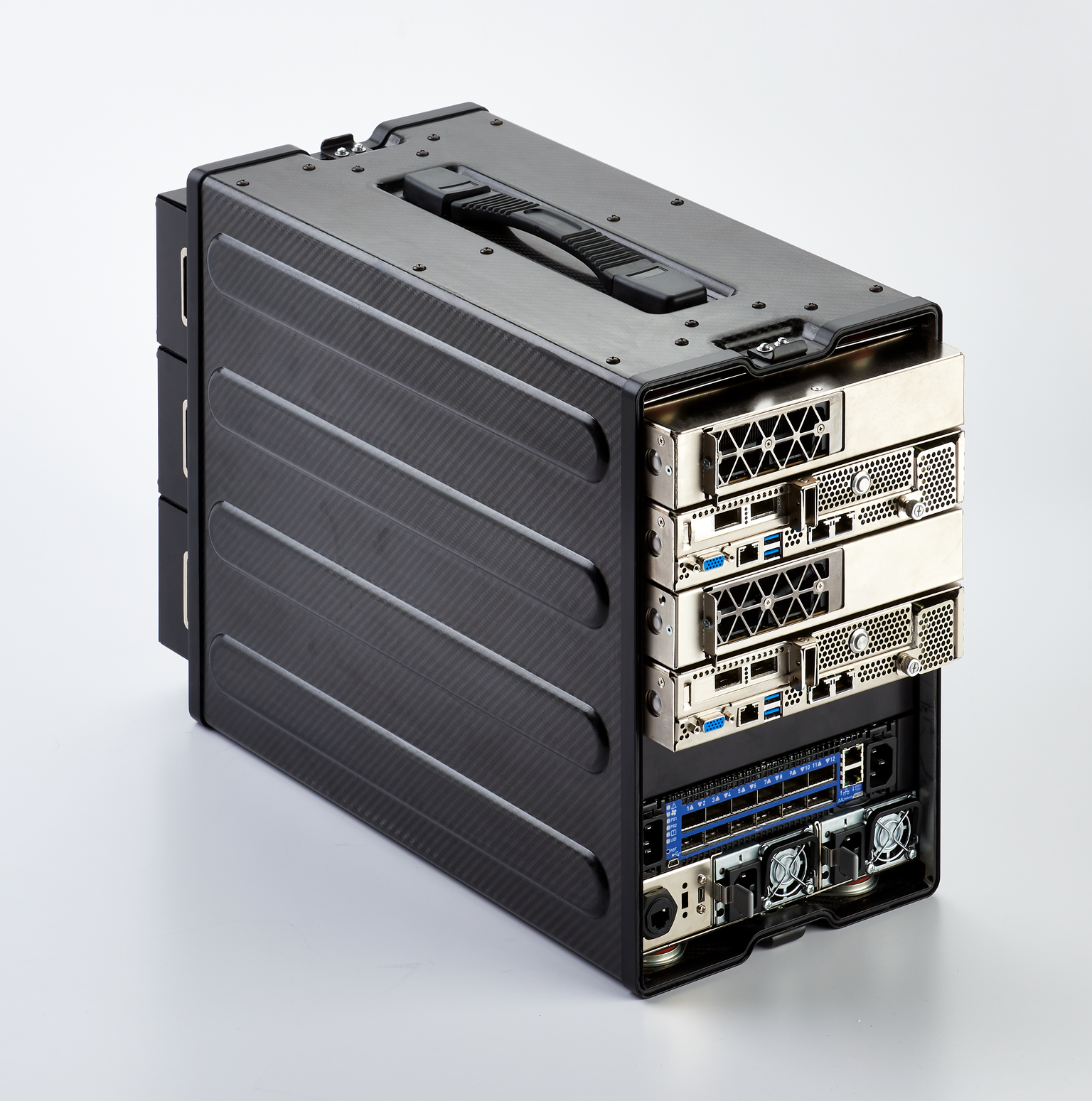 Custom Design of High-Compute, High-Intake Storage Solutions
Axellio® develops customizable, high-performance, high-density compute and storage platforms for government agencies and military organizations in need of high-performance computing in tactical mission environments. We design, integrate, and manufacture systems, products, and services using market-leading, innovative technologies, and off-the-shelf components to accelerate solution availability while increasing efficiencies and reducing procurement and operation costs. Our solutions are used by US military organizations for sensor-fusion, high-availability storage, high-speed streaming, and analytics, as well as cybersecurity.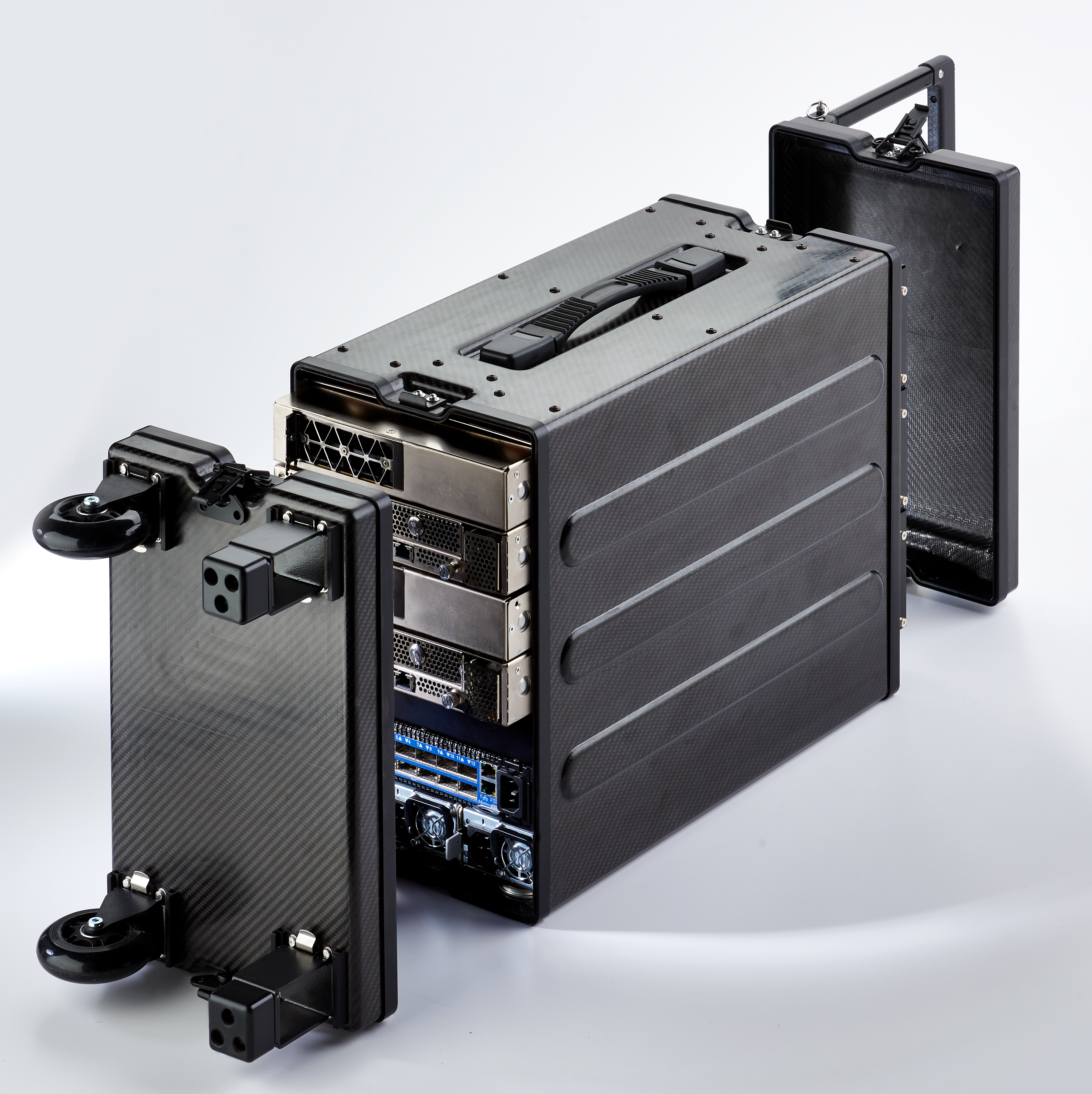 DISCOVER THE POSSIBILITIES WITH AXELLIO
Let's Start the Conversation on How We Can Help You.
Contact us for an initial assessment free of charge.